---
Check out some of our newest books
and materials...
Click here for a closer look...
---
---
Support the Library - At No Additional Cost to You!
---
---
DONATE USED BOOKS
at our drop-off box on Woodland Street


Open 24 hours per day at Holliston Oil Company across from the Holliston schools.
---
GIVING A GIFT TO THE LIBRARY
A gift to the library benefits the whole community. Find out more.
---
LIBRARY CLOSED JAN 21st
FOR MARTIN LUTHER KING JR. DAY
---
2019 SELECTION FOR ONE BOOK, ONE HOLLISTON
Call Me American by Abdi Nor Iftan
The author will "visit" us by Skype on Mon, Feb 4
at 7 pm
AT THE PARKS & REC DEPT AT
1750 WASHINGTON ST.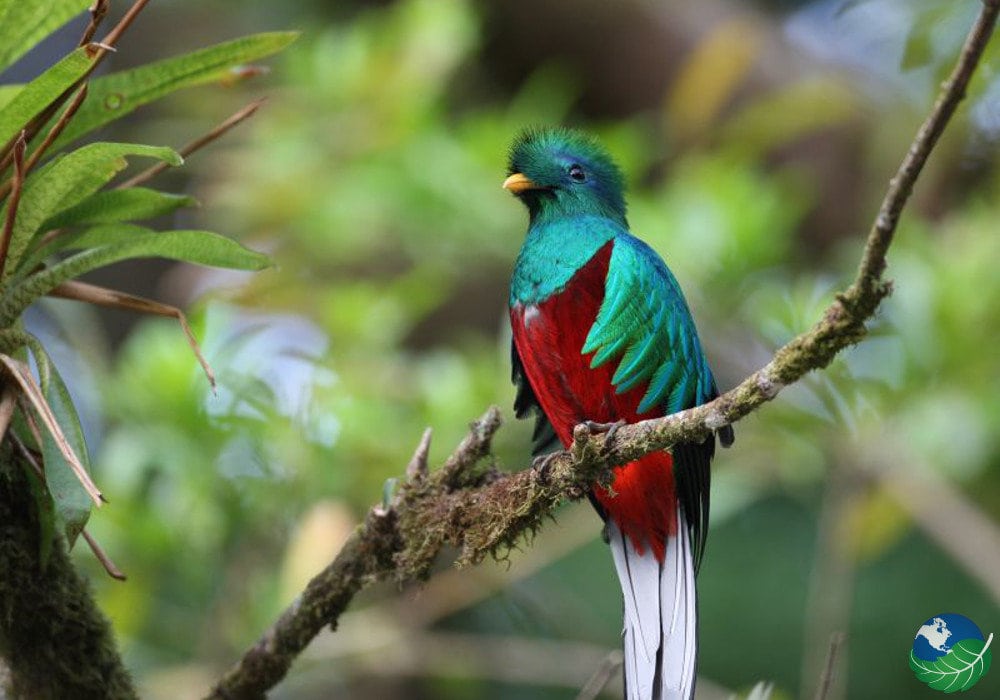 ---
THE BIRDS OF COSTA RICA
with photographer Peter Cristoph on Tues, Jan 22 at 7 pm at the Congregational Church
THIS PROGRAM WILL TAKE PLACE AT THE CONGREGATIONAL CHURCH AT 725 WASHINGTON ST.
---
THANK YOU MIDDLESEX SAVINGS BANK !
for your generous gift to the Friends of the Holliston Library
---
CRAFTERSCHOOL FOR TEENS AND 'TWEENS
Fri, Jan 25 from 2:15-3:15pm
Meet at the library. Haven't signed up yet? Email Jen at jkeen@minlib.net to attend.
---
HPL visits the Senior Center!
Thu., Feb 14 @ 10:30am
Meet Libby (the Online Librarian):
Come learn about borrowing ebooks, digital magazines, and audiobooks from the library!
Be sure to bring your device (if you have one) and your library card!
Don't worry if you don't have a library card? Bring an ID with your current address and we'll set you up!
---
NOW AVAILABLE! DIGITAL MAGAZINES
free from Overdrive
Overdrive, the service that provides e-books, downloadable audio and video now has electronic magazines. Always available and no waiting lists.
Click here to start reading.
Sign in with your library card and password. Need help with your password? Call us at 508-429-0617.
---
BORROW A TELESCOPE FROM THE LIBRARY
Free for 2 weeks with a valid library card
Find out how.
---
NEW YORK TIMES
You now have access to the Times online for free!
Read it from home on your computer or device.
Click logo or
here
.
---
CONSUMER REPORTS ONLINE
Use it from home or the library free
Click the logo. You must have a valid Holliston library card and be a Holliston resident. Your patron ID is your library card number. Call 508-429-0617 for more info or to get a Holliston library card.
---
Want to download ebooks or request print books right now but don't have a library card?
Sign up for temporary card online now
Click here
to find out more. Visit the library with identification to convert your eCard to a permanent card within 6 months.
---
HELP THE LIBRARY AT NO COST TO YOU
The Friends have several affinity programs that raise funds for the library
Do you have a TD Bank account? Shop Amazon.com? Purchase insurance?
Click here
to find out how you can participate AT NO COST TO YOU.
---